Check out the testing taking strategies for students. Milestone and end of the year testing is coming May 2022.
https://youtu.be/-OXEbEELVLM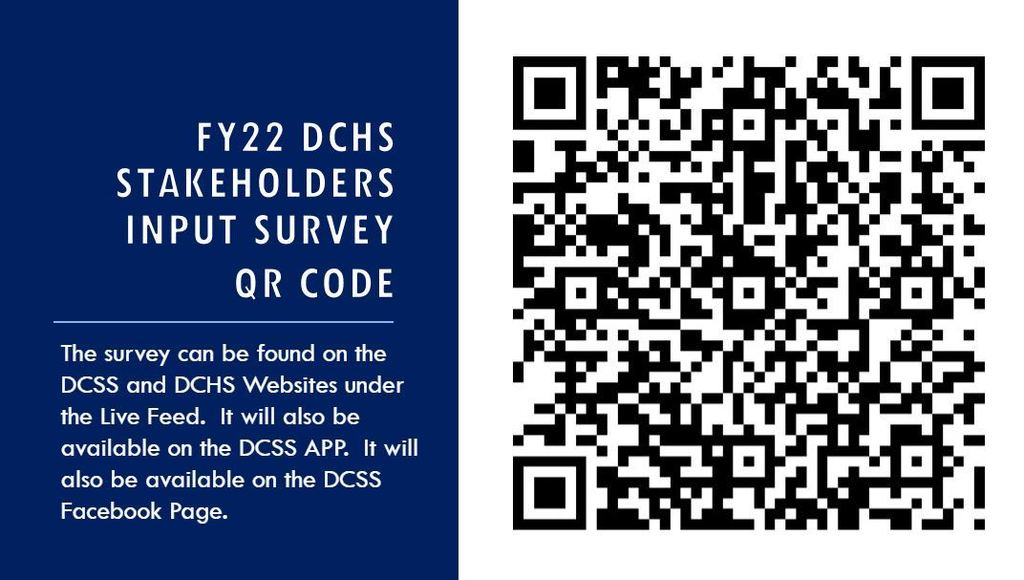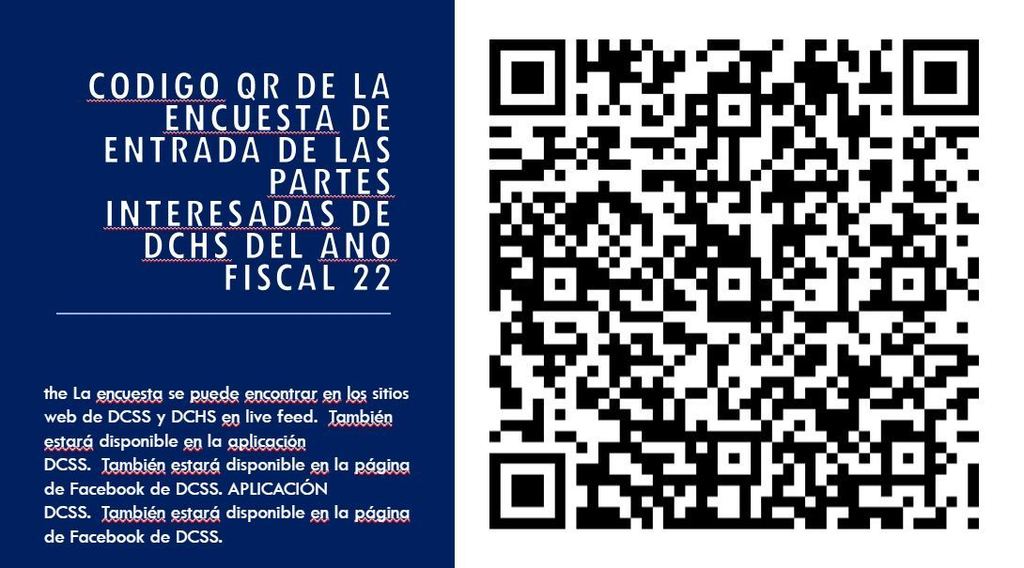 This is a reminder of the Title I Stakeholders' Input Meeting today at 10 a.m. for the high school. This is a virtual meeting. Please join my meeting from your computer, tablet or smartphone.
https://meet.goto.com/619583549
You can also dial in using your phone. (For supported devices, tap a one-touch number below to join instantly.) United States: +1 (571) 317-3112 - One-touch: tel:+15713173112,,619583549# Access Code: 619-583-549

Dear Dooly County School System Families, Due to the potential for severe weather tomorrow, Dooly County School System will have an inclement weather day on Wednesday, April 6, 2022. Students, faculty, and staff will not report to the schools. All after-school activities are canceled tomorrow. Please follow the guidance issued in weather reports and stay safe. Thank you.

Due to inclement weather, Dooly County Schools will have early dismissal today, April 5th, at 1:30 pm. Car riders need to be picked up at that time. Buses will depart the schools to take students home at 1:30 pm. Please be careful and follow guidance from weather reports as provided. Thank you.

The following Scholarship Opportunities are available to Seniors. They have been emailed this information and may pick up applications/ask questions in the Counselor's office: Dooly Retired Teachers-Deadline 3/25 Robins Federal Credit Union-Deadline 3/25 Vienna Garden Club-Deadline 3/28 AKA (Rho Sigma Omega Chapter)-Deadline 3/30 Georgia's Own-Deadline 3/31 Delta Sigma Theta Sorority, Inc. (Americus Alumnae Chapter)-Deadline 3/31 Family Ministry Center of Union Baptist Church-Deadline 4/1 Delta Kappa Gamma-Deadline 4/8 Lessie Mae Burden-Mathis-Deadline 4/15 Bullard Boyz-Deadline 4/24 APPLY! APPLY! APPLY!!! See the counselor today!

Parents are invited to the Family STEM Night to be held on Thursday, March 10th at 6 p.m. in the Dooly County High School cafeteria. Please register online on the district webpage or the high school webpage under the News items. There will be a raffle drawing for all registered participants. For more information please contact Ms. Rondalyn Starks, Parent Engagement Coordinator.

Dear DCHS families, It is with great pleasure that we announce that COVID testing will be provided at Dooly County High School. We have partnered with a company that will be providing the testing. Our main goal is to always protect our students and faculty. A link will be provided on the school's website, please follow the link provided for scheduling. Thank you!

Update: The Internet and phone system are back up at the Dooly County schools and district office. Thank you for your patience!

Bobcat Stakeholders - please be advised that Dooly County K-8, Dooly County Prep Academy, Dooly County High School, and the Dooly County Central Office are experiencing Internet and phone disruptions due to a outage in service from Peach Net ITS. PeachNet is currently working to resolve the issues. Thank you!

Due to significant increases in Covid outbreaks during the holiday season, the Dooly County High School and Crisp County High School game schedule for today, December 28th has been postponed until a later time. Also, Dooly County High and Treutlen County High game scheduled for January 1st has been postponed until a later time.

Dear Dooly County School System Families, Due to significant increases in COVID outbreaks during the holiday season, the Dooly County School System will enforce the "masks required" protocol beginning January 3rd. All students, faculty, and staff are required to wear masks on buses and in schools except when eating or otherwise advised by school staff. Please remember to stay home if feeling sick, socially distance when possible, and wash hands regularly. We will monitor COVID spread and make decisions to adjust plans based on scientific data. Thank you for your support in these efforts to keep everyone safe.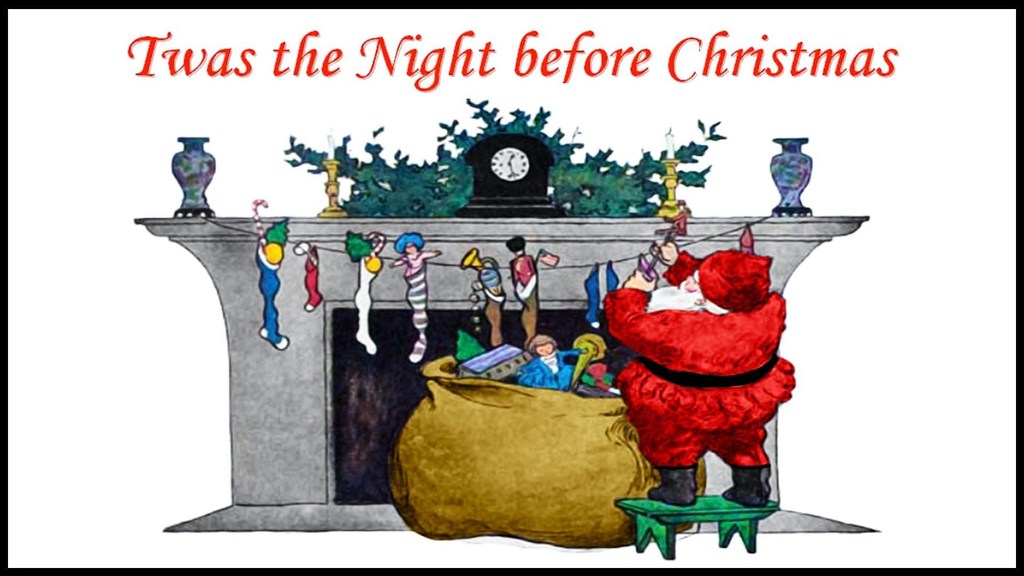 Veterans Day is November 11, 2021. Dooly County School System is proud to recognize our current staff who have served in the United States Armed Forces. These brave men and women have given and sacrificed for the freedoms we enjoy, so we wish to honor them by paying homage and respect for their service. Please show them a little extra love and gratitude this Thursday. Happy Veterans Day 2021! Dr. Barbara Bryant Army Specialist/63B Phillip Hale E-3 Hospital Corpsman 6 years Chiquita Hart Lieutenant Colonel in the Army Andra Kendrick United States Air force from 1992-1997 Stationed at McDill Afb. Florida Utilities Specialist Catozzio T Murray Sr United States Army Veteran Deployment to Iraq for 15 months. Colonel (Ret.) Vincent Simmons Army Kieron Montez Zanders E-4 Specialist 77 Foxtrot 3 Years of Honorable Service Egypt Bright Star Campaign (1999) Kosovo Campaign Medal (2000) Army Achievement Medal (3) Combat Life Saver Certified Post General Honor Medal Recipient

DCSS Thanks our Dooly Educators (Phillip Hale, Kieron Zanders, Vincent Simmons, Catozzio Murray, Barbara Bryant, Andra Kendrick and Chiquita Hart) for their service to our country.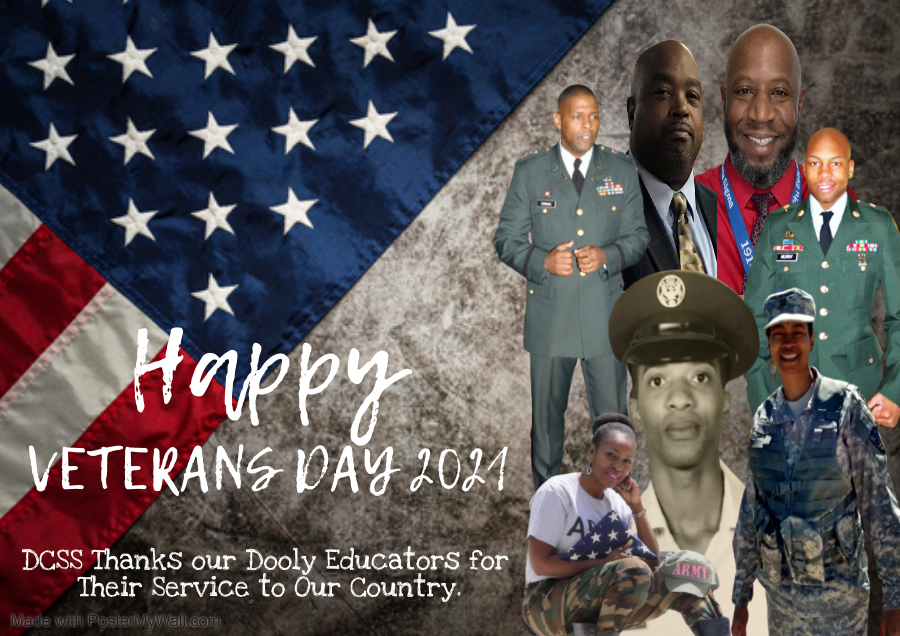 Homecoming T-shirts are here!!!


There is still time to place an entry in the 2021 Homecoming Parade on Thursday, October 28, 4:30 P.M. The line up will start at 4:00 P.M. at the Wash Bowl.