Superintendent response to the May 10, 2021 incident at the Dooly K-8 Academy;

Farmers to Families Produce Boxes will be distributed Friday, May 07, at the Dooly K-8 in Pinehurst beginning at 9:00 a.m. on a first come first served basis at the Elementary School bus ramp. Please come by and pick up your box.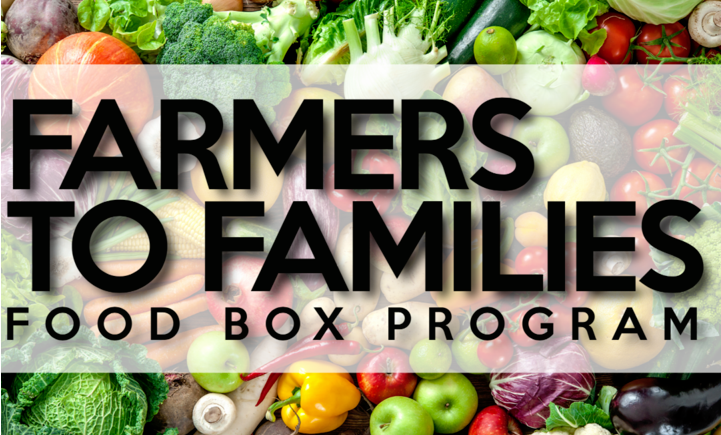 May Coin of Distinction Recipient Daveon Williams-1st Student Recognition.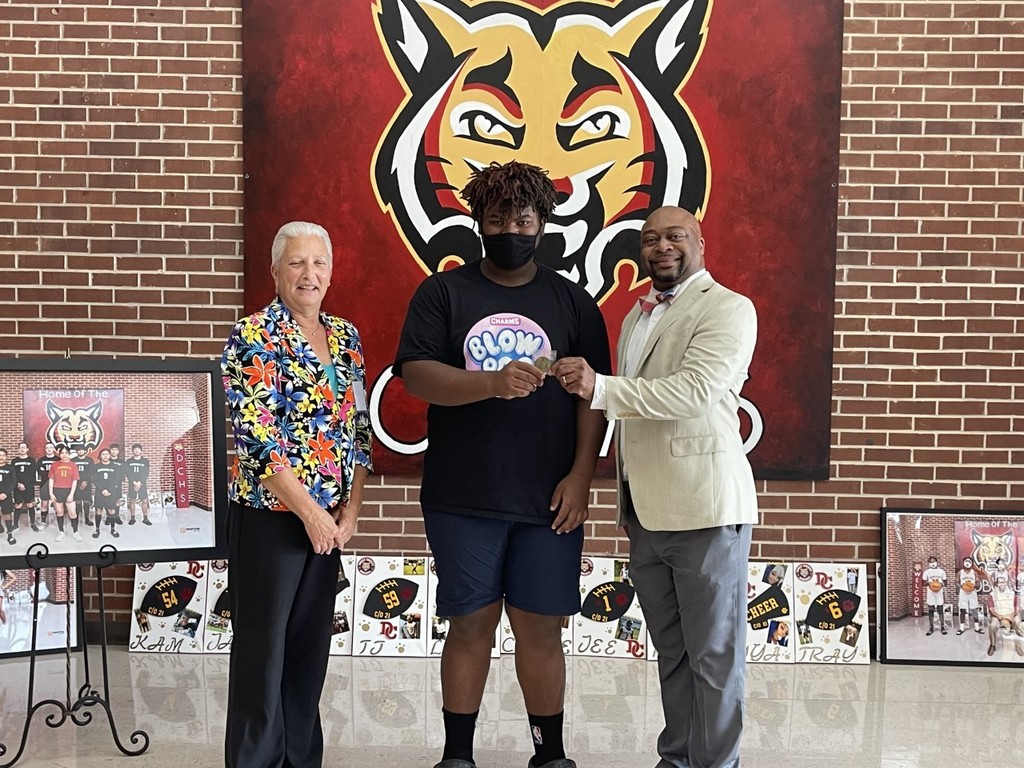 Dooly County Retired Educators hosted a "Thank You Breakfast" during Teacher Appreciation Week.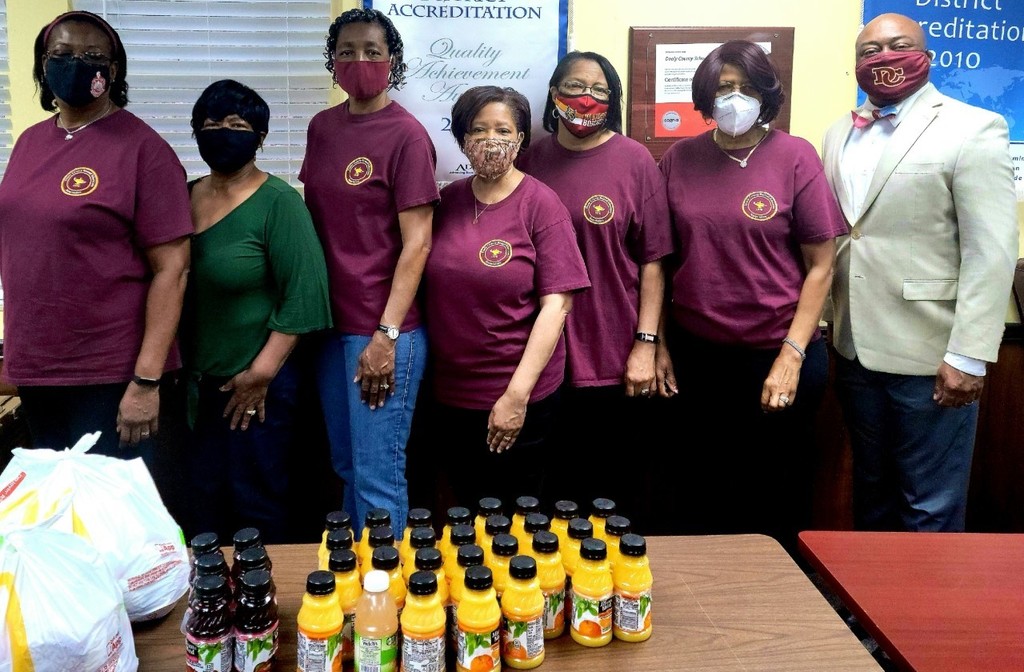 From School Nutrition: Virtual students, attending school today for testing, will go home today with their meals for next week. Any other virtual student, not at school today, will need to call their child's school to schedule a pick up time for Monday.

​Farmers to Families Produce Boxes will be distributed Friday, April 23rd, at the Dooly K-8 in Pinehurst beginning at 9:00 a.m. on a first come first served basis at the elementary school bus ramp.

Superintendent Dr. Craig Lockhart met with the Superintendent's Student Advisory Council (SSAC) on Friday, April 16th. The topics discussed were literacy, the effects of the pandemic, social injustice, mental health, and more.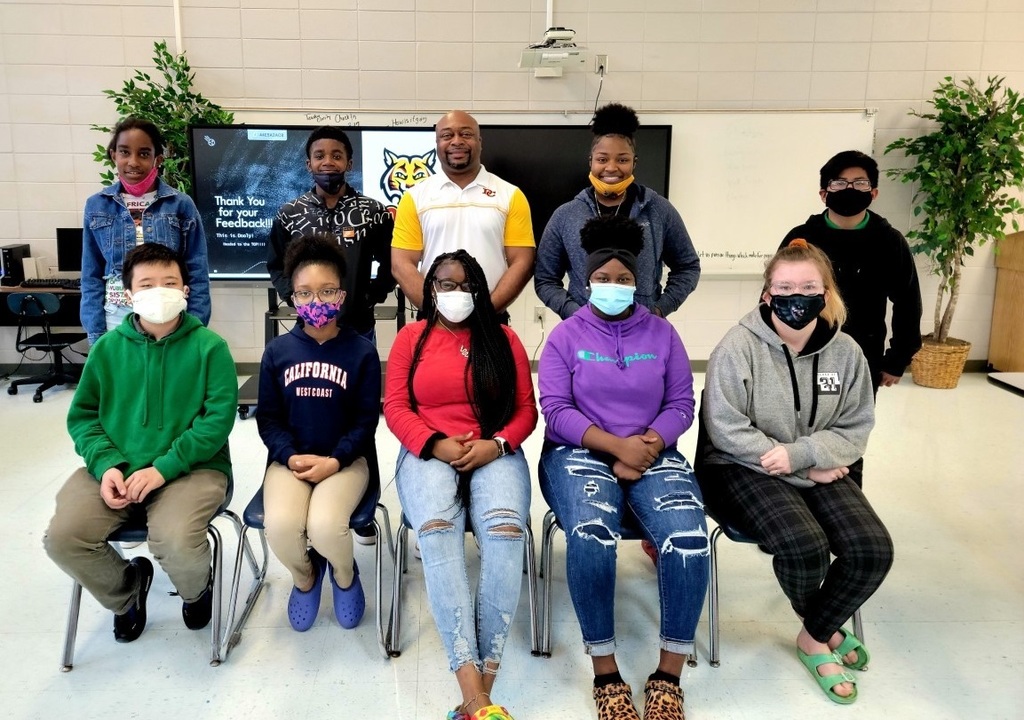 The Dooly County Board meeting was called to order by Master John Beasley on Thursday, April 15, 2021, at 6:00 p.m. The Superintendent announced that CF RESA sponsored the Georgia Young Authors Writing Competition and Master John Beasley from Dooly County K-8 received Honorable Mention for his entry on "When I Grow Up." The Superintendent recognized John's teachers Ms. Kathleen Wright and Ms. Antavia James and, John's parents.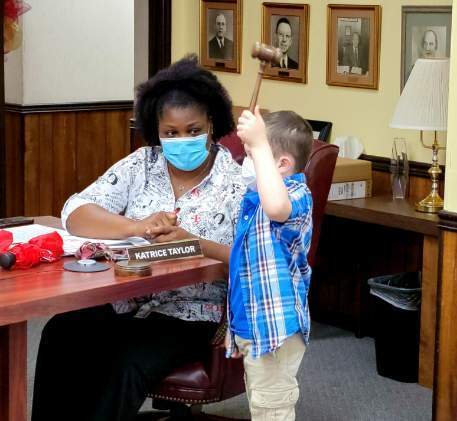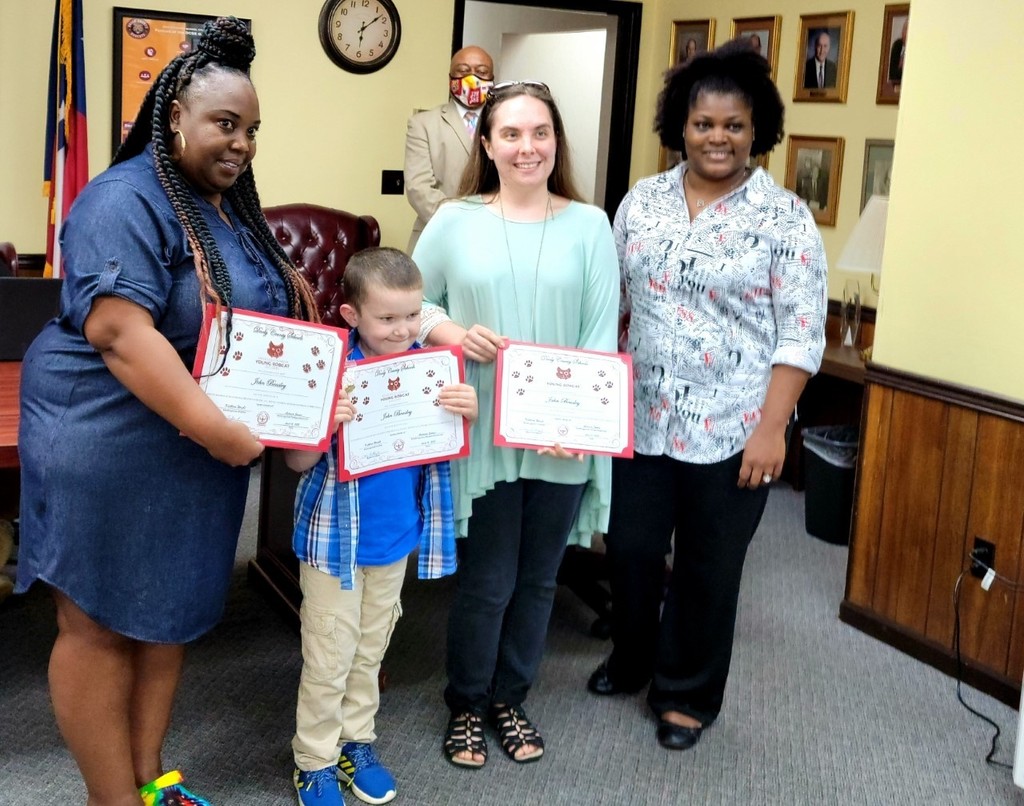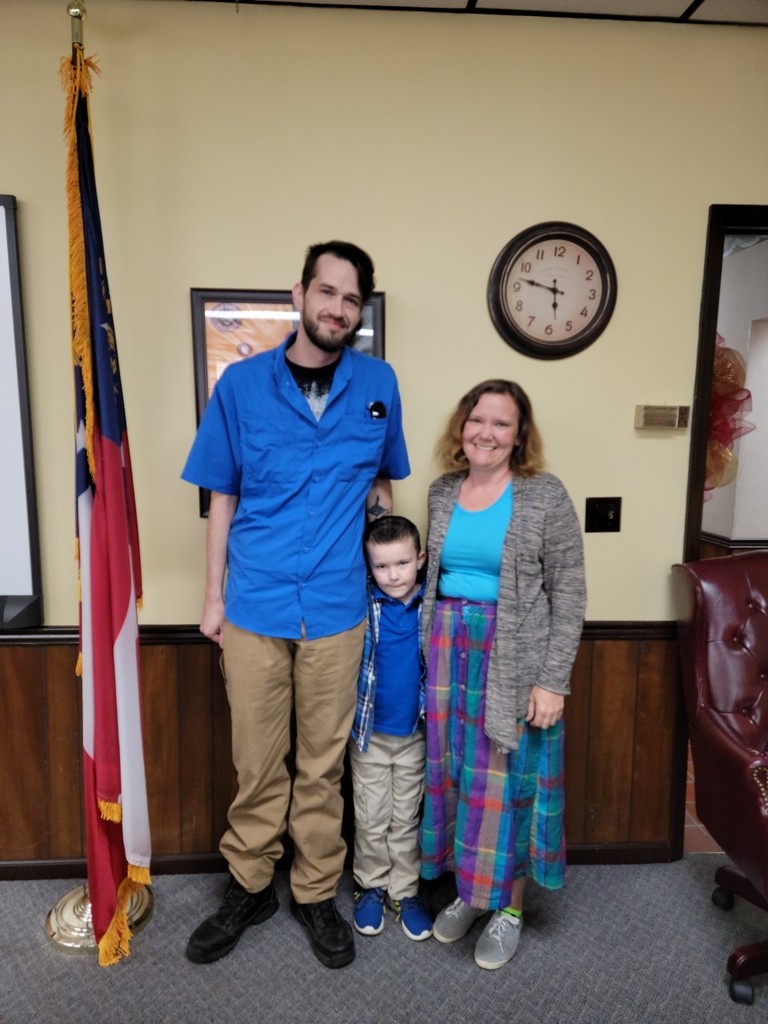 Please be advised that the location of the Night of Light and Love Candlelight Vigil has been moved from the football field to the Dooly County High School Gym for Saturday, April 17, 7 p.m. Everyone is invited.

The DCSS School Board is holding their monthly meeting on Thursday, April 15th at 6 p.m. We will follow guidelines provided by the CDC in holding the meeting. The Media will be allowed to cover the meeting live. The public is encouraged to view the meeting via Facebook Live from the Dooly Schools Facebook page. No more than ten people will be allowed in the Board Meeting room for safety. Please follow this page to receive notifications of live videos. You can also click on subscribe to receive updates on future live videos.

Please come by the Dooly K-8 today, April 9, to pick up a food produce box from Farmers to Families this morning. This is for the entire community. We will give out boxes until they are all gone. Thank you!

Dooly County School System Job Vacancies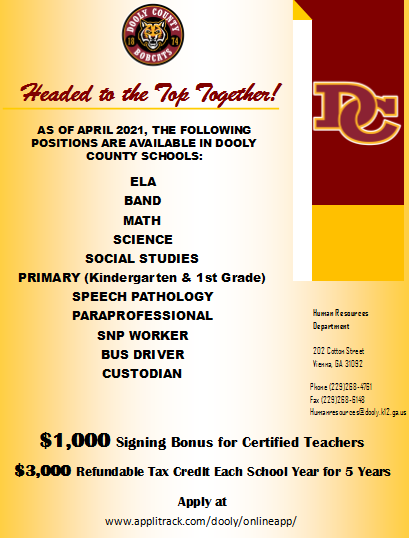 Update on the time for the Candlelight Vigil: You are invited to join the Dooly County School System in connection with the Dooly County Family Connection for a special ceremony to remember those who we lost due to COVID-19, honor those who fought it, and celebrate our essential workers. We will have a time of testimonies, music and a special candlelight ceremony. Everyone is invited to attend at the DCHS Football field on Sat., April 17, 7 P.M.

Today is National Paraprofessional Appreciation Day! There are no words to describe how special our paraprofessionals are to our school system. You keep the school system running on so many levels, and you are appreciated. Thank you for your service, and please enjoy your day!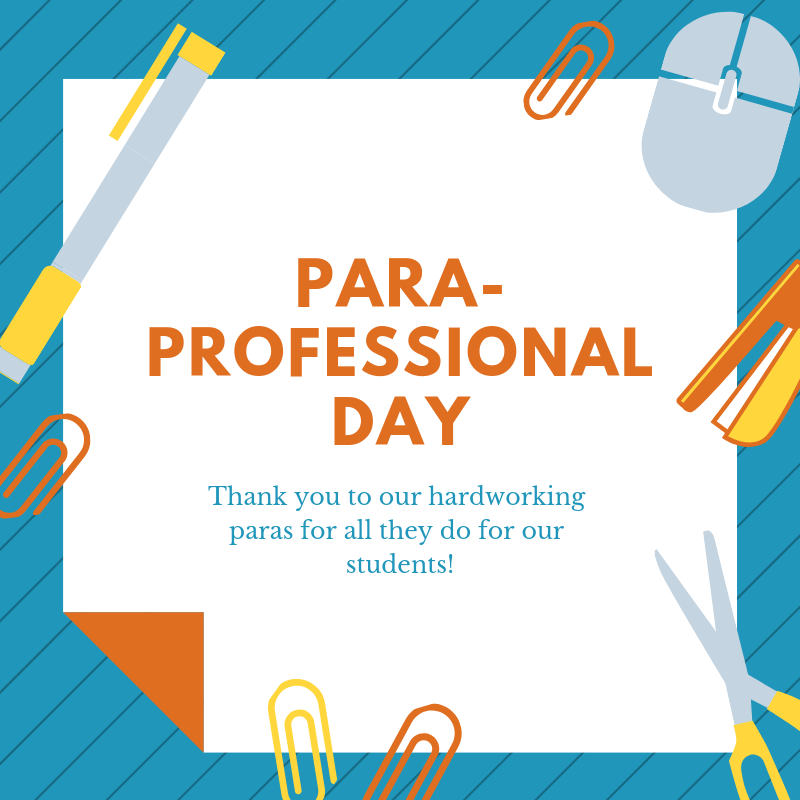 This is National Assistant Principal's Week! Dooly is so fortunate to have the absolute best APs around! Thank you to Mrs. Hollie Walters, Dr. Brooks Robinson, and Ms. Carolyn Brooks for your service and dedication to our schools. You are truly unsung heroes who keep our schools moving forward. We appreciate you! Enjoy your week!

Dooly County Schools System is grateful to have Ms. Valarie Trice, Ms. Crystal Williams, Mr. Marvin Williams, Ms. Jasmyne Meeks, and Ms. Mae Woodson supporting our students and schools in the media services department. Thank you for all you do!


Any parent of a virtual student, that needs meals for this week, can call the student's school, and we will schedule a pickup time. Thank you!

Happy Birthday Ms. Thompson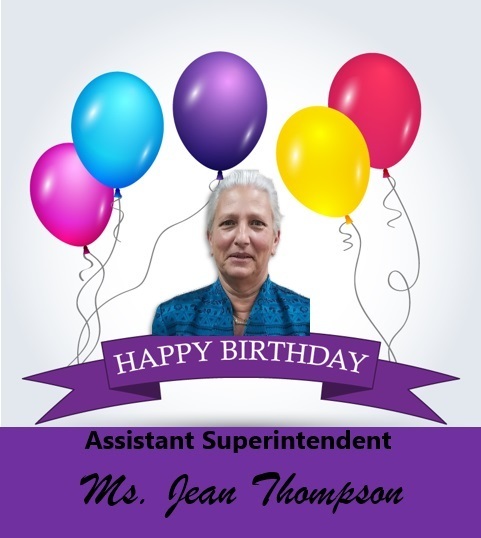 Congratulations to the March Parent/Family Engagement door prize winner Ms. Sophilia Willis! She will receive a basket of assorted snacks from Ms. Burden.

Farmers to Families Food Box Program