First Day of School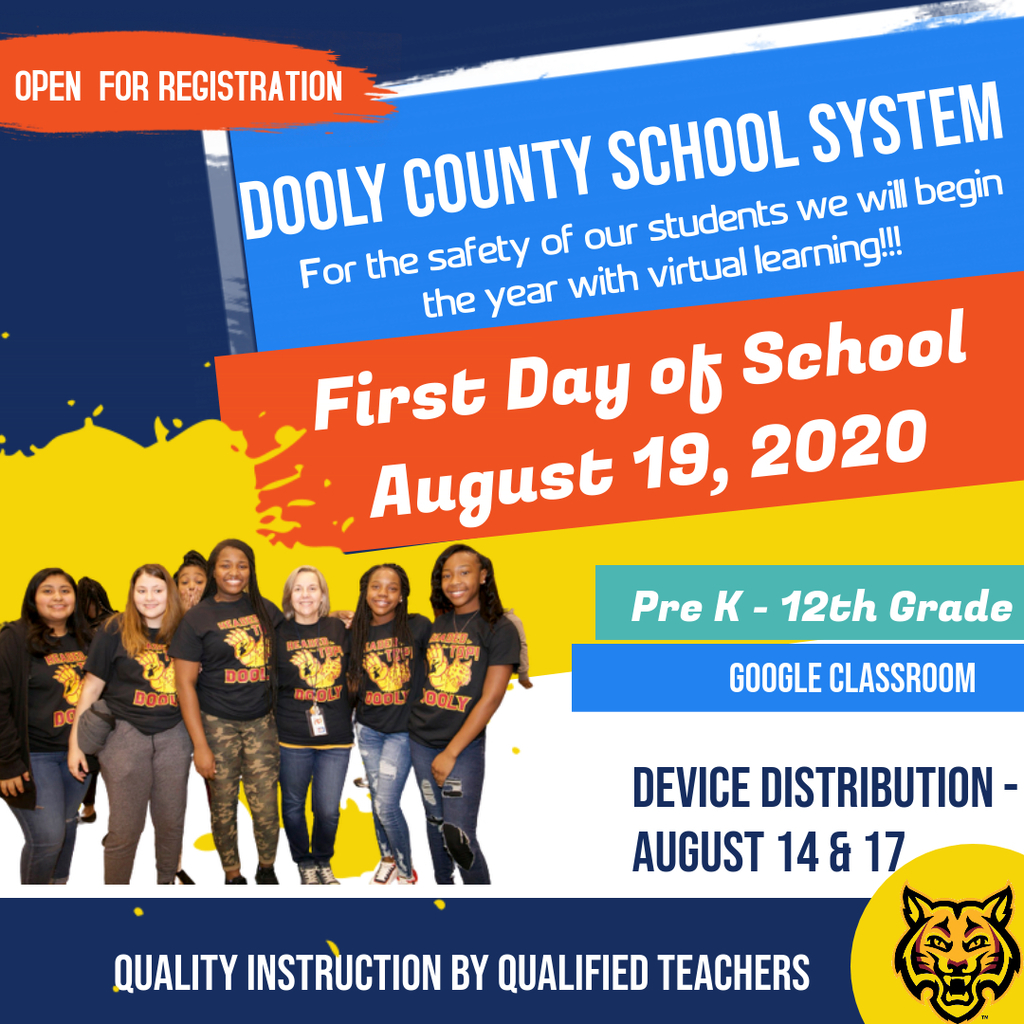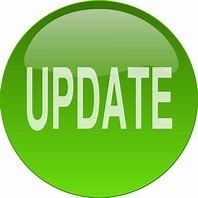 Congratulations to the District Teacher of the Year, Kylie Garrard.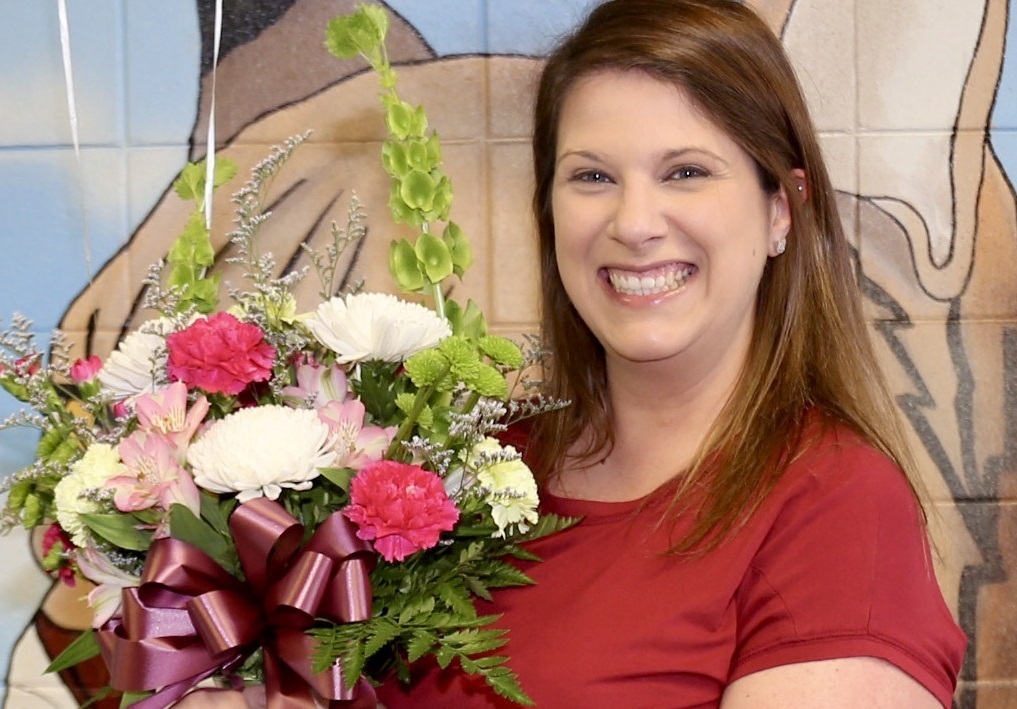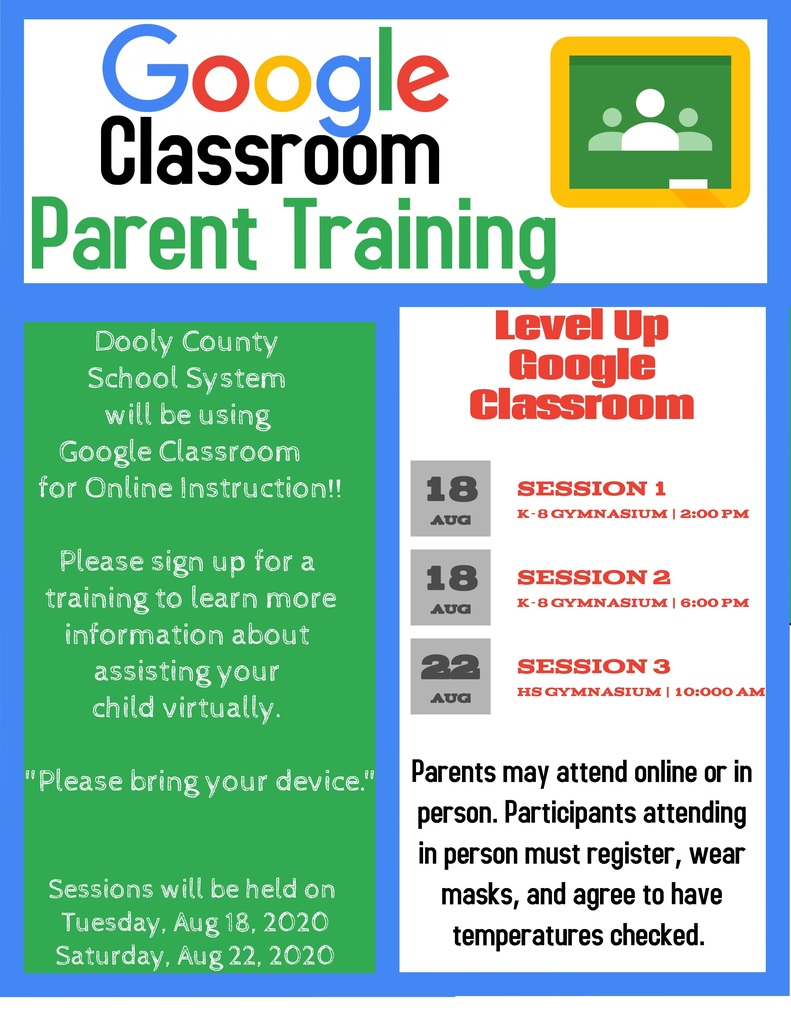 Student meal delivery will begin tomorrow, Tuesday, August 4th. Buses will leave from the Dooly County K8 Academy at 12 o'clock noon. Please have your student at their bus stop to receive this week's meals, as this will be the only delivery for this week. If your child is normally a car rider to school, have your student at the nearest bus stop or call the school with your address information. If you have any additional questions about our meal delivery program, please go to the school website for more information.

Help me congratulate our wonderful school counselor Ms. Ashlee Pullins on being nominated for Georgia ACTE Counseling Award. This is a major accolade and we are hoping for her success in the nomination. We are Headed to the Top!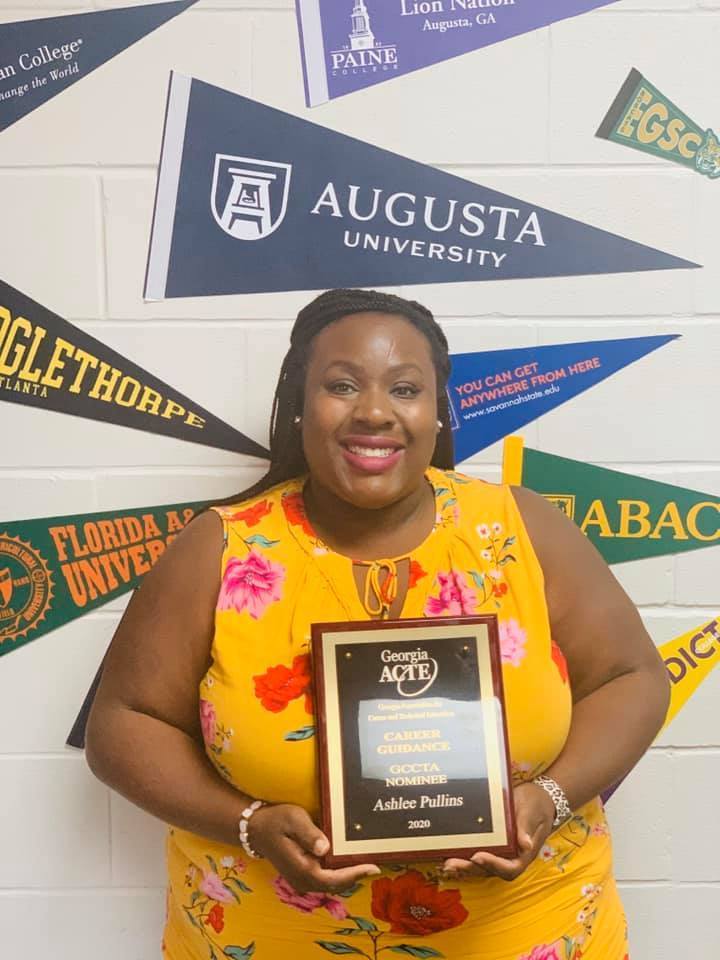 Congratulations on your Retirement!!!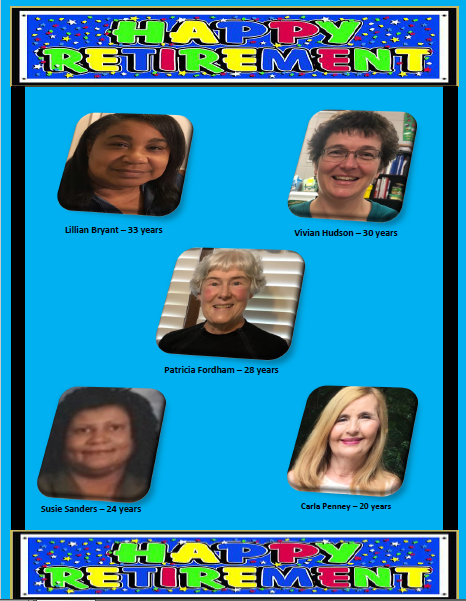 Congratulations!!! Roger Teeple- DCHS Teacher of the Year