Andrew L. Felton, II, a 2004 graduate of Dooly County High School, Vienna, Ga and 2009 graduate of the Fort Valley State University (FVSU), Ft. Valley, Ga holding a B.A. in Criminal Justice and Middle Grades Education. He has served FVSU in a professional capacity since November 2010 in the roles of Assistant Tennis Coach and Residence Life Coordinator, overseeing Watson Hall, Boyd Hall, Jeanes Hall, Ohio Hall, Wildcat Commons 4 and Wildcat Commons 5 (Residence Halls). Following this assignment, he transitioned over into the role of Peer Associate (Fall 2013) for The Office of Student Health & Counseling Services (OSHCS) formerly Valley Behavioral Health Services (VBHS). In 2014 as the Sr. Peer Associate he became the advising coordinator of the FVSU Peer Educators Program, a student led student health and mental health outreach initiative supported by funding from the Department of Health and Human Services. Since 2015 Mr. Felton has served as the Project Coordinator for the Teaching Everyone about the Risks Community Coalition (TEARs2C) addressing HIV/AIDS and substance abuse prevention in Peach and Houston Counties and TEARs2C+ focusing on outreach in Bibb County. In his current grant project, the PRIDE (Protective Resources for Inclusion, Dignity and Equity) Navigator initiative brings focus and attention to the stigmas associated with these mental health epidemics through the provision and guidance of Evidence Based Practices (EBPs) also addressing such systemic crises as sexual violence, inclusion and suicide prevention. In this capacity he has assisted in securing more than $2.8 million in federal grant funding and is charged with encouraging and increasing student involvement and awareness on campus for increased resiliency against these impediments to student progression.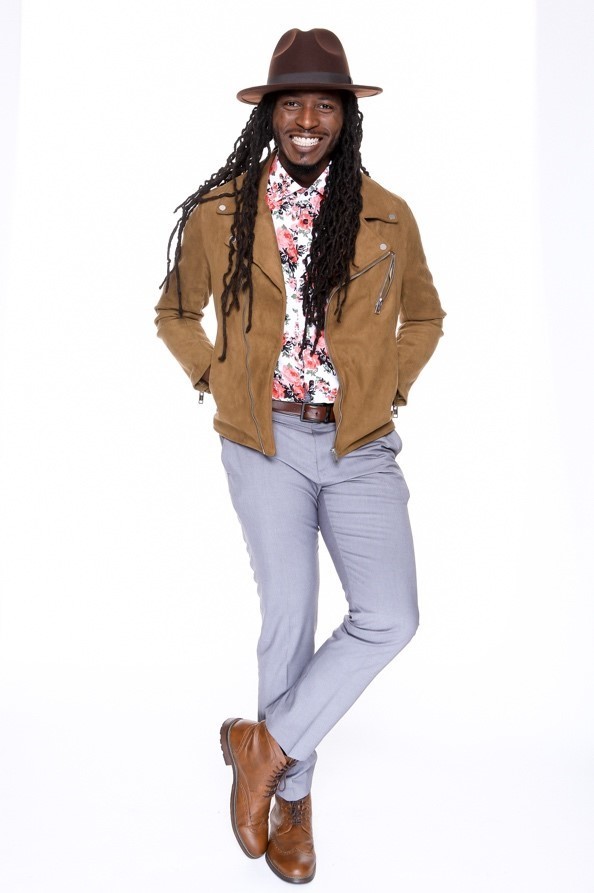 Basketball tickets are available!!!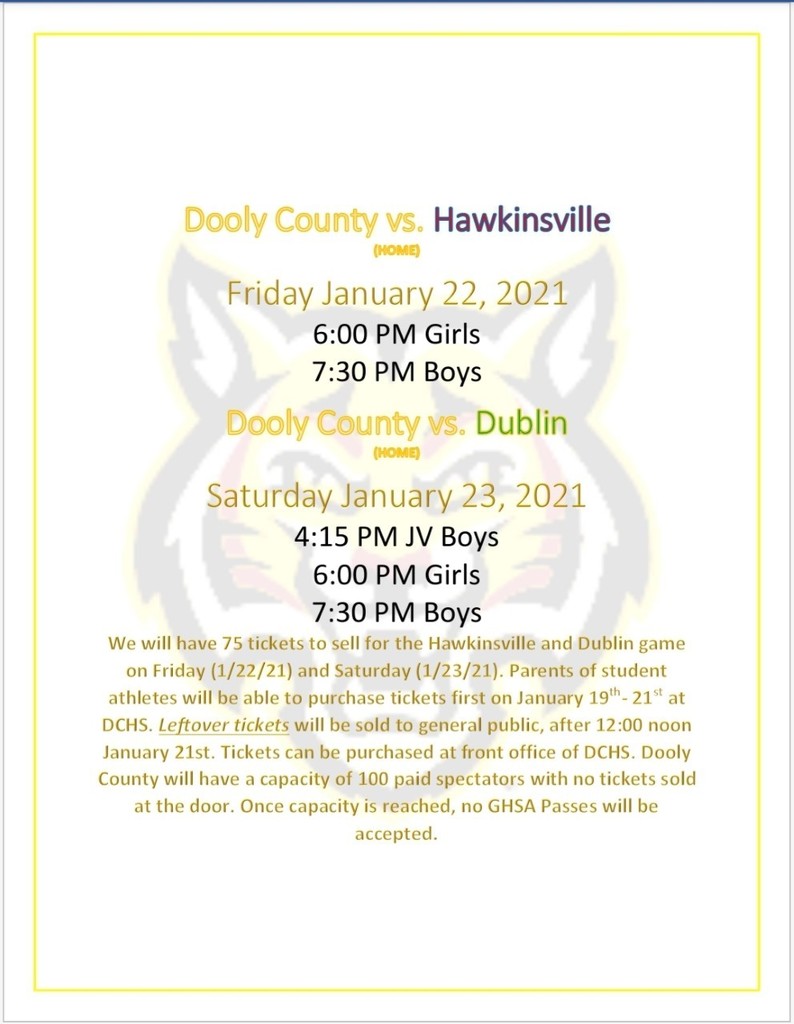 ​The DCSS School Board is holding their monthly meeting on Thursday, January 21st at 6 p.m. We will follow guidelines provided by the CDC in holding the meeting. The public will be able to view the meeting via Facebook Live from the Dooly County Schools Facebook page. Please follow this page to receive notifications of live videos. You can also click on subscribe to receive updates on future live videos.

​Bobcat stakeholders - please be advised that the return to physical instruction at school for students has changed to February 1st due to the increase of COVID numbers. All students will continue working virtually until February 1st. Thank you for your support and please stay safe!

​The main phone at the high school is down. We are in the process of replacing our phone system. For now please call the BOE at 229-268-4761 to be transferred to the high school. We apologize for the issue and appreciate your understanding. Thank you!


Congratulations to the door prize winners from last night's Virtual Title 1 Parent/Family Engagement Meeting: Ms. Keeshia Carter and Ms. Rhonda Oglesby! Ms. Burden, DCSS Family Engagement Liaison, will reach out to you about receiving your fruit baskets. Happy holidays!

To broaden participation in K-12 Computer Science (CS) education, the GaDOE has awarded school districts a Computer Science for Georgia (CS4GA) grant. Dooly County School System is one of the recipients for $25,000. This grant will be used to prepare our students in the field of computer science. #thisisdooly #headedtothetop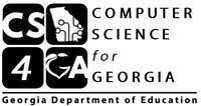 The Georgia Foundation for Public Education has awarded Dooly County Schools a $15,000 grant through an anonymous donor. The funds must be used digital devices and hotspots. We are thankful for the support of GFPE and the GaDOE! #thisisdooly #headedtothetop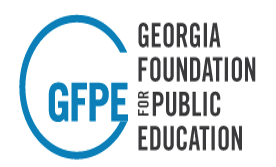 Dooly K-8 Academy has been awarded the GaDOE Title IV-A stArt grant, a $10,000 grant this will allow us to create dance programs for students in the school!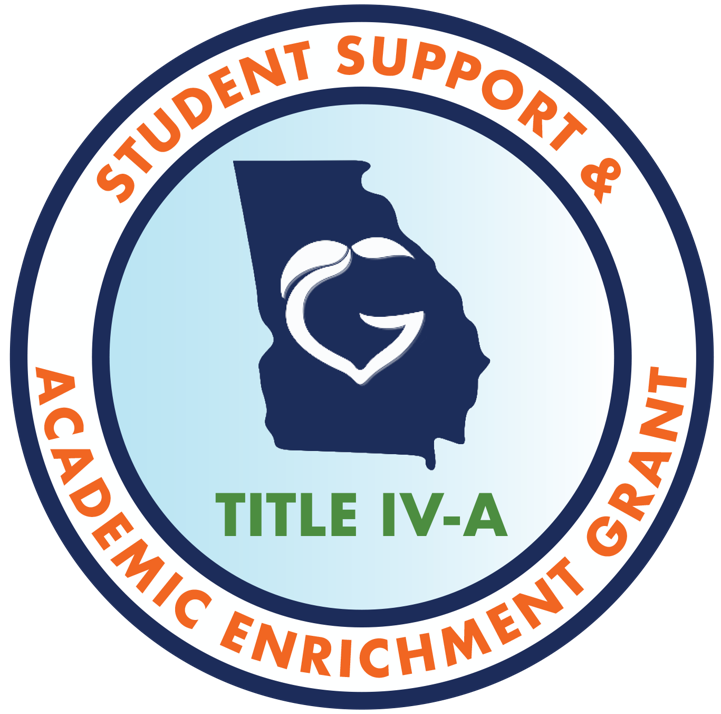 This is a reminder that all stakeholders are invited to join us virtually this afternoon at 5:30 PM, for the Title 1 Parent/Family Engagement meeting using the Microsoft Live Event platform. To view the meeting, you must use either the Edge or Google Chrome browsers. You will be able to ask and answer questions during the meeting using the Q&A section. Please click here to join the meeting. Topics include: the new Reading Program, Infinite Campus for Parents and a technology update. Thank you and stay safe.

Dear Bobcat Nation, On December 13th, the school system has been notified that a staff member has recently tested positive for COVID-19. The staff member was in close proximity to other staff and our boys' and girls' basketball teams last week. Out of an abundance of caution, we are transitioning to 100% virtual learning for December 14th through 18th. All basketball games will be postponed until further notice. While we understand this may be an inconvenience for some, please understand that the safety of our students and staff is the highest priority. As we get ready for Christmas vacation, we ask that everyone please take extra safety precautions so that we all can have a safe and happy holiday season. Respectfully, Dr. Craig Lockhart Superintendent, Dooly County School System

All stakeholders are invited to join us virtually for the Tuesday, December 15th, Title 1 Parent/Family Engagement meeting using the Microsoft Live Event platform at 5:30 p.m. Topics include: the Reading Program, Infinite Campus for Parents and a technology update. Register to attend on the district website and to receive the meeting link.

Dooly County School System Achieves 2020 GSBA Exemplary School Board Status Dooly County School System is proud to announce the achievement and status of the Georgia School Boards Association's (GSBA) 2020 Exemplary School Board recognition. The recognition program is designed to showcase best practices in school governance and leadership. GSBA recognizes good school board governance to foster educational community cultures in order to advance student learning and achievement. Dooly County Schools met and/or exceeded the criteria set forth by GSBA to earn the honor of a 2020 Exemplary Board. The GSBA Governance Team Recognition Program was developed by Georgia superintendents and board members based on the state board of education's standards for effective governance to recognize exemplary leadership. In 1998, the Georgia School Boards Association was one of the first school board associations in the nation to develop a program of standards for local boards of education. "I am extremely proud of the work of the Dooly County School Board," says Dr. Craig Lockhart, Superintendent. "This recognition demonstrates that this school board uses best practices in school governance and has a laser-sharp focus on increasing student achievement. I thank Dooly school boards past and present for the work they have done on behalf of the community. We are committed to excellence!" Dooly County Board of Education Chair Katrice Taylor states, "I am really proud of this board and the accomplishments that we have made. We work really great together, and we truly care about the best interest of the children. I hope that we can continue to work in a positive direction and to keep the Dooly County School System moving forward." The GSBA Board recognition program is a three-tiered program. For more information on the program you may visit the GSBA website for awards and recognition to view the criteria for all tiers of the program. #thisisdooly #headedtothetop #committedtoexcellence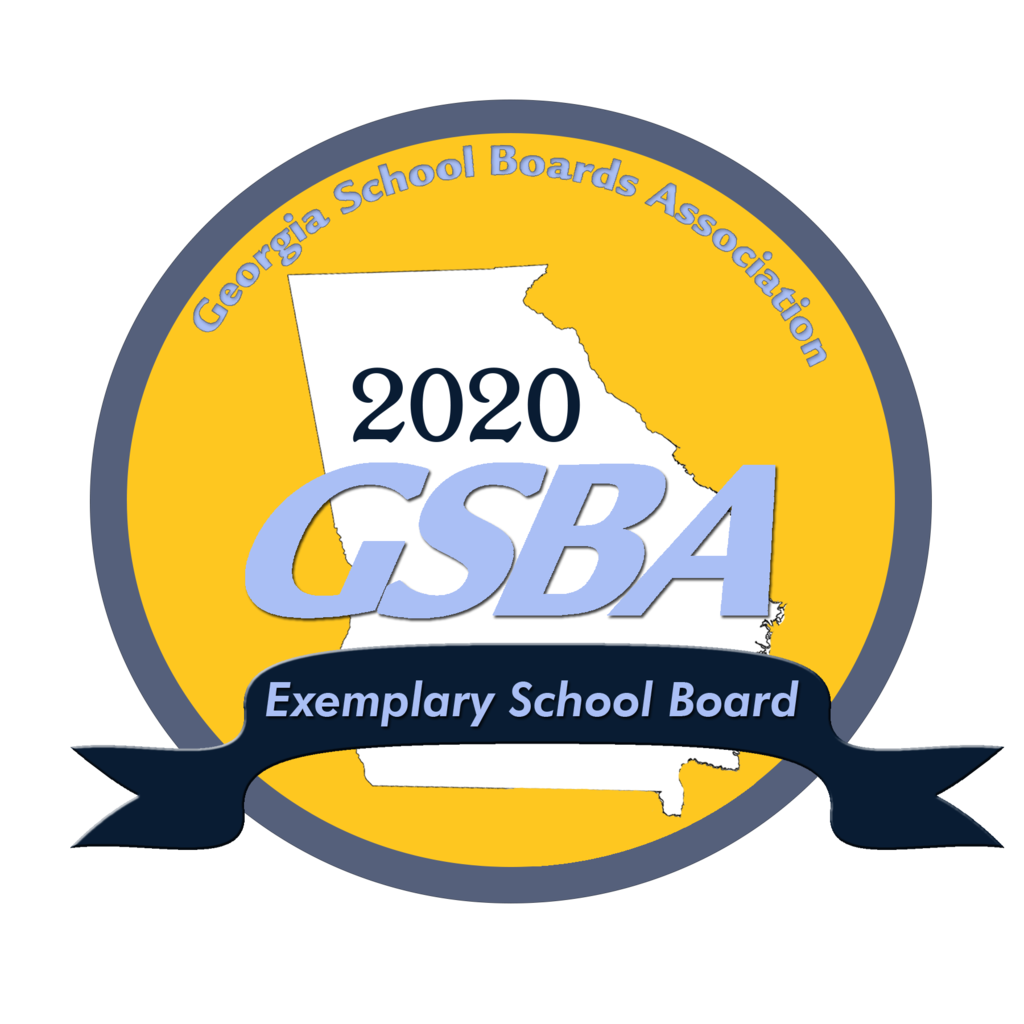 Dear Dooly Community, Basketball season is here, and while we are looking forward to a winning season for our Bobcats and Lady Bobcats, safety for all is the top priority this year. Due to the gym's aging ventilation system and per Department of Public Health guidance, we are currently limiting the number of spectators who can enter our gymnasium at this time. We continue to monitor COVID spread with the hope of increasing capacity, so we ask that you please remain patient. We appreciate our loyal fan presence, and we want you to know that we will protect our students and families as best as possible. We will livestream games through the official Dooly County High School Facebook page. Please follow the Bobcat teams on livestream until we are able to allow more spectators in the gymnasium. We ask for your continued support as we gear up for a great basketball season. GO BOBCATS!

To Parents and former Dooly County Special Education Students, In accordance with the state and federal regulations implementing the Individuals with Disabilities Education Act (IDEA), this is to inform you of our intent to destroy personally identifiable information related to special education services. If you wish to maintain this information for your personal records, you need to notify us upon receipt of this notice; otherwise, the information will be destroyed on ­­­­­­­­­­­­­­­­­­­December 11, 2020. Please be advised that the records may be needed by the student or the parent(s) for social security benefits or other purposes. Records to be destroyed are as follows: Individualized Education Programs (IEPs), Evaluation Reports, Test Protocols (Available for inspection only; no copy will be provided), Notifications of Meetings, Notices of Action, Review of Existing Data Summaries. All other personally identifiable information within the Special Education file. The reason for destruction of the above listed items is because they are no longer needed to provide educational services if it has been more than five (5) years since this individual has received special education services at Dooly County School District. Thanks for your assistance. Felicia L. Madison Dooly County Special Education Coordinator


Congratulations to the winners of the door prizes awarded at the November 17 Virtual DCSS Title 1 Parent/Family Engagement Meeting! The winners are Mr. Dilip Fingo, Ms. Theresa Hall and Mrs. Debra Oglesby.

The DCSS School Board is holding their monthly meeting on Thursday, November 19th at 6 p.m. We will follow guidelines provided by the CDC in holding the meeting. The public will be able to view the meeting via Facebook Live from the Dooly County Schools Facebook page.

All parents are invited to join us virtually using the Microsoft Live Event platform for a Title One Family Engagement Parent Meeting on Tuesday, November 17th at 6. Topics include: Google Suite, My On Reading Program, and Social-Emotional Learning. Door prizes will also be given at the end of the meeting by responding in the Q&A section. Please go to the District website under news for the link tonight at 6.