The DCK8 HIT afterschool program and the DCK8 GMAS afterschool program have both been cancelled for today, March 23, 2022. Both afterschool programs will resume Thursday, March 24, 2022.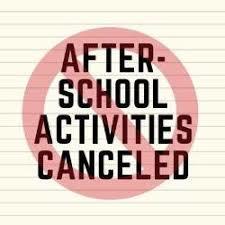 ​The Dooly County High School Agricultural Department will bring Farm Day to Dooly K-8 Academy on Friday, March 25th, 8 a.m. to 1 p.m. for grades Pre-K thru 5th.

Good afternoon, The Hit program for Dooly K-8 has been canceled for today, Thursday, March 17th. It will resume next week. Thank you.

Please register for the Family Stem night scheduled for March 24th at 6 p.m. by clicking on the link under News on the school website or the district home page. This event will be held at the Dooly K-8 gym. Transportation will be provided if you register no later than March 22nd.

The HIT and Georgia Milestones After School programs are cancelled for today, Wednesday, March 9, 2022, due to potentially bad weather. Both programs will resume tomorrow, Thursday, March 10, 2022.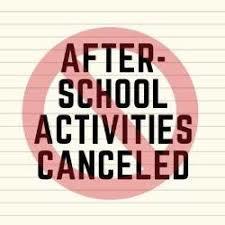 The Dooly K-8 HIT program and the Georgia Milestones Program will be canceled today, March 9th due to weather. We will resume the programs on tomorrow, March 10th. Thank you.

Parents, Please complete this personalized survey for your child's school. Personalized learning is an educational approach that aims to customize learning for each student's strengths, needs, skills, and interests. Our school has received a grant for this initiative. The survey is only two questions, and your honesty is appreciated. The link to the survey is below and is found on the Dooly K-8 website. Thanks for your participation. Parent Engagement Survey link:
https://forms.gle/RRuYx76TG95YW1X3A

The Dooly County Board meeting was called to order by Master Tahler Morrell.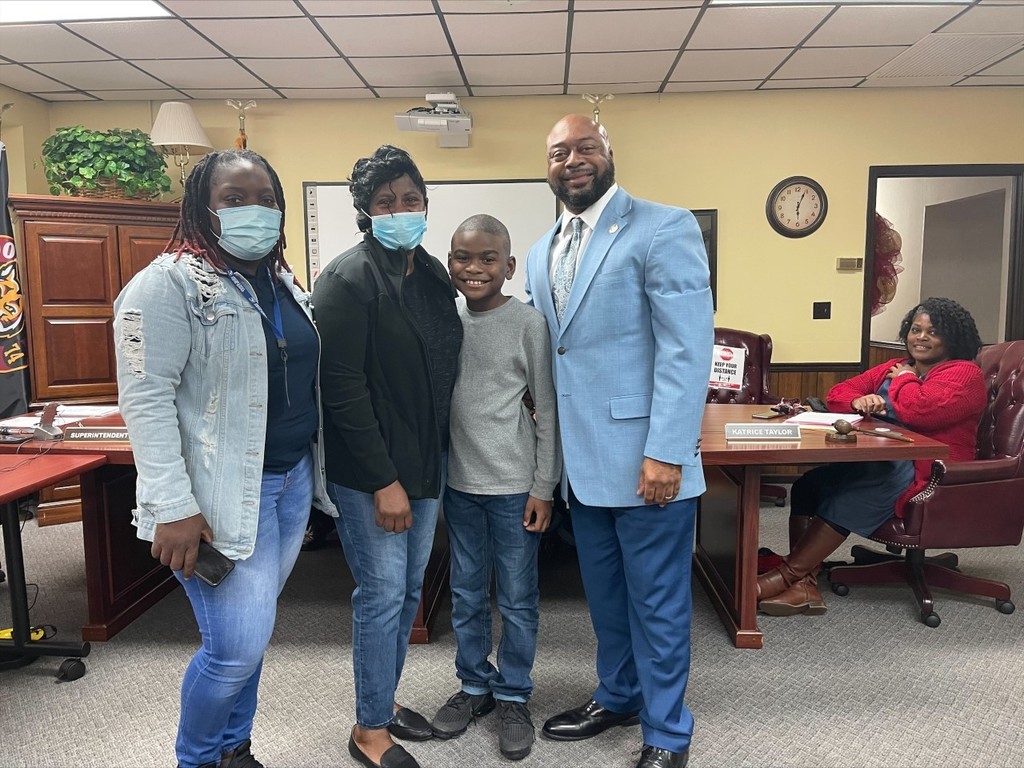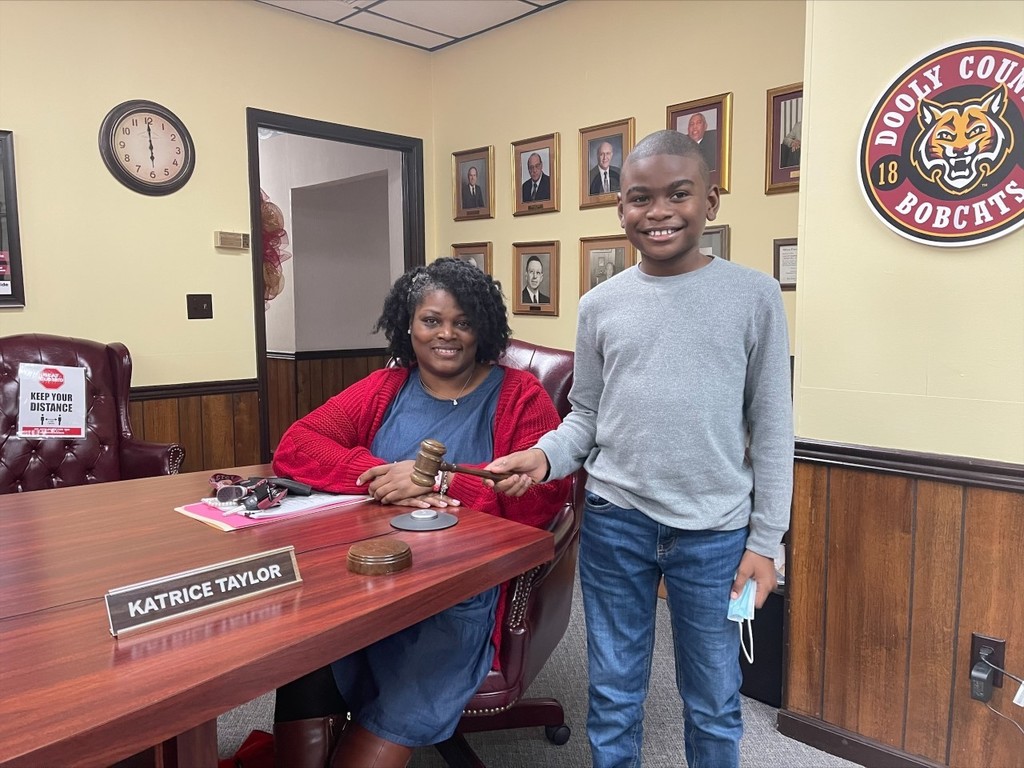 Coffee with the Principal, Title I Parent/Family Engagement has been postponed. We will post the new date and time for this event soon.

Update: The Internet and phone system are back up at the Dooly County schools and district office. Thank you for your patience!

Bobcat Stakeholders - please be advised that Dooly County K-8, Dooly County Prep Academy, Dooly County High School, and the Dooly County Central Office are experiencing Internet and phone disruptions due to a outage in service from Peach Net ITS. PeachNet is currently working to resolve the issues. Thank you!

Parents are invited for coffee with the Principal on January 27th from 8:30 a.m. to 9:30 a.m. in the Dooly County Elementary Media Center. Please visit the District or the Dooly K-8 website to register under News. There is also a virtual option for the meeting. This event is sponsored by the Title 1 Family Engagement Department.

Dear Dooly County School System Families, Due to significant increases in COVID outbreaks during the holiday season, the Dooly County School System will enforce the "masks required" protocol beginning January 3, 2022. All students, faculty, and staff are required to wear masks on buses and in schools except when eating or otherwise advised by school staff. Please remember to stay home if feeling sick, socially distance when possible, and wash hands regularly. We will monitor COVID spread and make decisions to adjust plans based on scientific data. Thank you for your support in these efforts to keep everyone safe.

The Dooly County K-8 Academy will continue the boil water advisory for Tuesday, November 16th. Sack lunches and drinking water will be provided.

The Dooly County K-8 Academy is under a boil water notice issued by the City of Pinehurst. The Dooly County School System has taken necessary precautions to isolate all drinking water fountains on campus and is providing drinking water for all students. Today, the students will be provided sack lunches. Statement from the City of Pinehurst Mayor Connie Christmas. The boil water notice is in effect until laboratory results show that water is safe from bacterial contamination. The tests usually take up to 24 hours to complete. Boil water before doing the following: • Drinking • Preparing baby formula • Preparing food • Washing produce • Making ice • Making coffee • Preparing other drinks • Brushing your teeth • Giving pets water • Use purified water for young children, people with weakened immune systems and people with open wound. Water use that does not require boiling beforehand: • Laundry • Dishwasher • Washing hands

Veterans Day is November 11, 2021. Dooly County School System is proud to recognize our current staff who have served in the United States Armed Forces. These brave men and women have given and sacrificed for the freedoms we enjoy, so we wish to honor them by paying homage and respect for their service. Please show them a little extra love and gratitude this Thursday. Happy Veterans Day 2021! Dr. Barbara Bryant Army Specialist/63B Phillip Hale E-3 Hospital Corpsman 6 years Chiquita Hart Lieutenant Colonel in the Army Andra Kendrick United States Air force from 1992-1997 Stationed at McDill Afb. Florida Utilities Specialist Catozzio T Murray Sr United States Army Veteran Deployment to Iraq for 15 months. Colonel (Ret.) Vincent Simmons Army Kieron Montez Zanders E-4 Specialist 77 Foxtrot 3 Years of Honorable Service Egypt Bright Star Campaign (1999) Kosovo Campaign Medal (2000) Army Achievement Medal (3) Combat Life Saver Certified Post General Honor Medal Recipient

November Coin of Distinction Recipient- Mrs. Laurie Lowery From Hollie Walters: I am proud to nominate Ms. Laurie Lowery for the Coin of Distinction. Mrs. Lowery is a selfless educator who goes above and beyond the call of duty of her regular teaching assignments to ensure that all teachers and students have what they need. She assists grade level teachers and students, some of whom she does not even teach, in order to edify and build them up. She always tries to make the load of others lighter, even if it means carrying a little more weight herself. Recently, this summer, she was the lead teacher for our summer remediation program at Dooly K-8 Academy. Her heart is so huge and her desire that no children to goes without showed in her unspoken actions. When certain resources and books for students were late arriving, Mrs. Lowery went into her own pocket to purchase the materials so that all students could have the materials timely. She also spent countless hours working at the school planning and coordinating in order to make sure everyone had what they needed from teachers all the way to administrators. She is the epitome of a selfless giver. She does not do it for show and it can be seen in everything that she does. She is a true leader at heart. She reminds me of the quote by the late Dr. Rita Pierson, "Every child needs a champion". Mrs. Lowery represents this in everything that she does and that is why she is being nominated for the Coin of Distinction.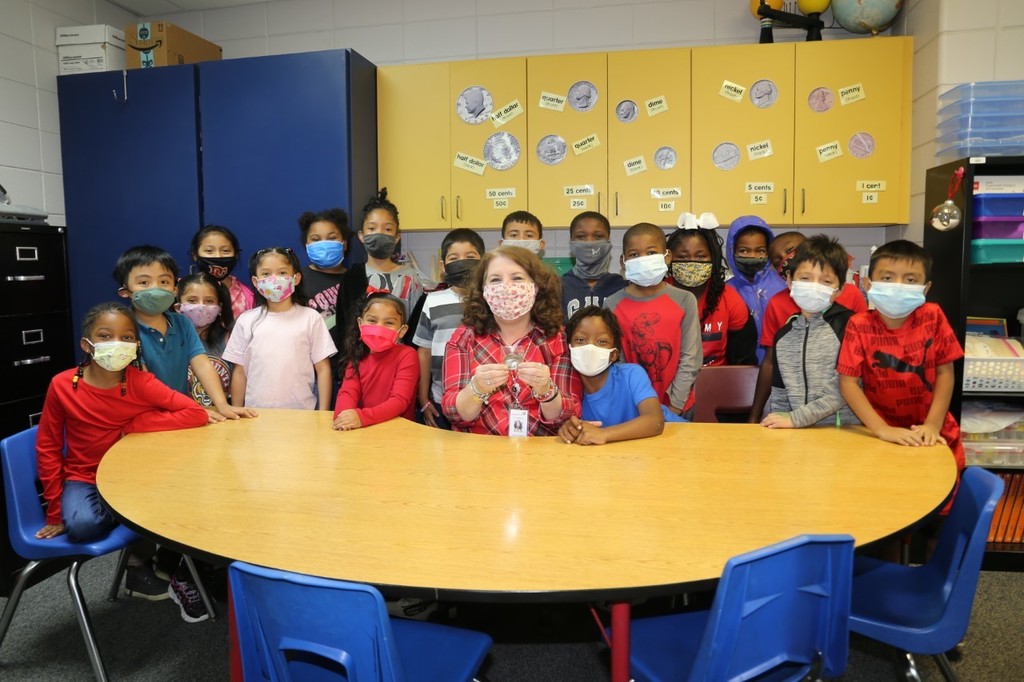 The Dooly County Board meeting was called to order by Miss Faith Leggett.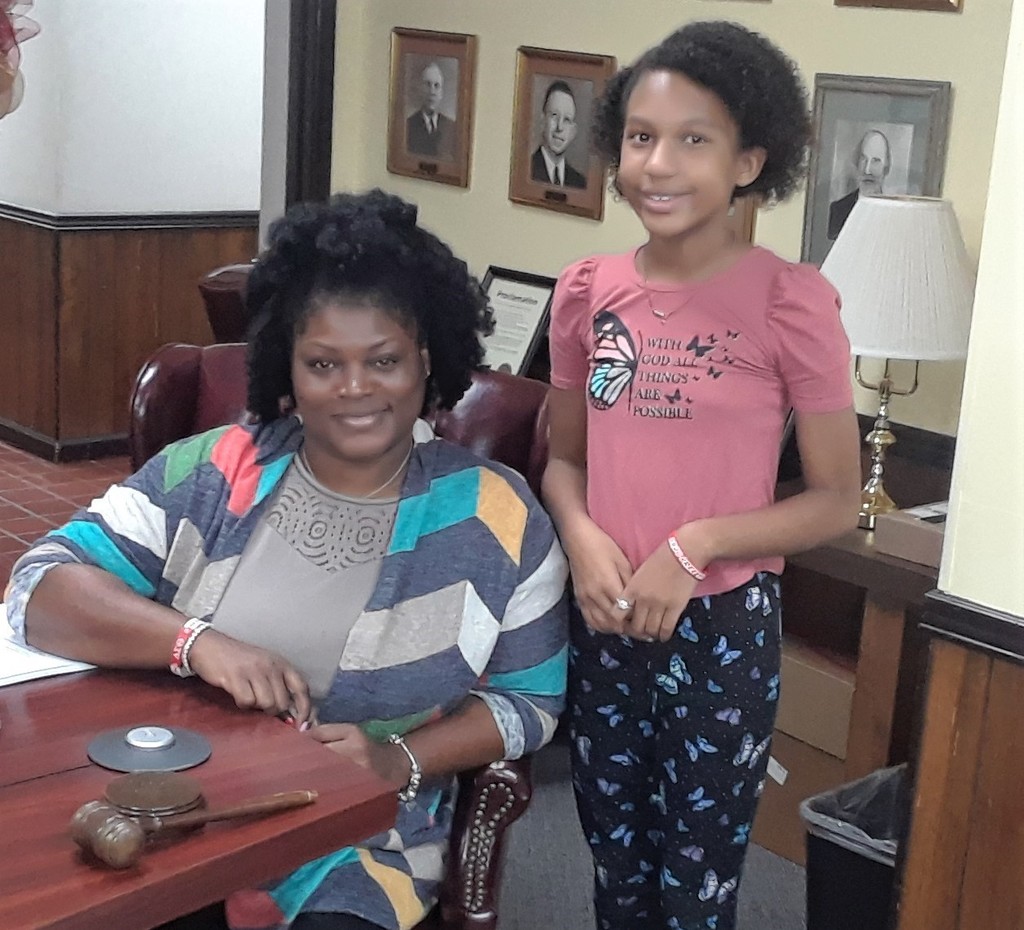 The Dooly K-8 Academy will dismiss school at 2:30 p.m. on Thursday, October 28. For more information contact the school. Thank you.