Dooly County Schools Technical Support Help Desk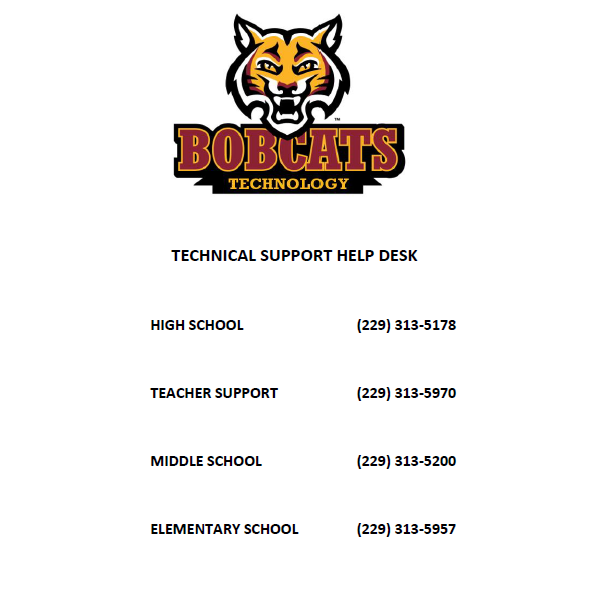 Do(oly) Your Part!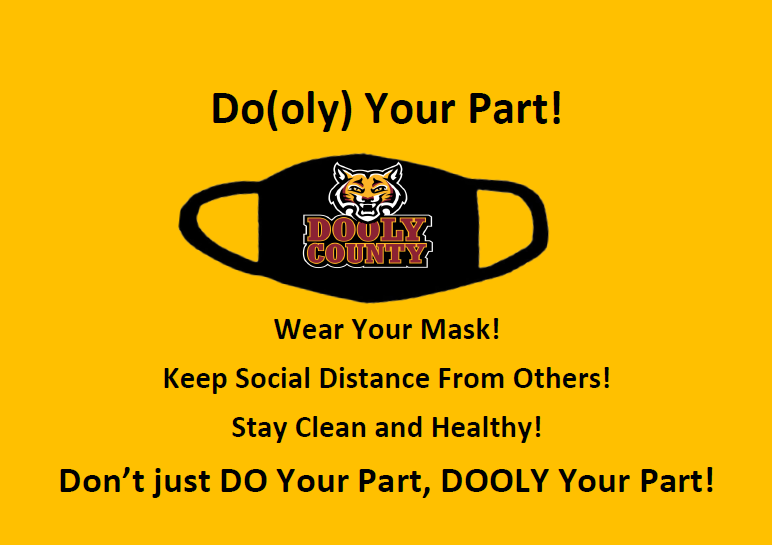 JR/SR HP Laptop Login Steps: Here are the steps to logon to your HP laptops: You must take your laptop to the parking lot of a District building (high school or K-8). While in the parking lot, try to connect to the WiFi BYOT. You will login to the BYOT WiFi using your school email and password. You will then be able to login to the laptop with your school email and password. Remember that your email is the first initial of your first name + your last name + the last 3 digits of your school lunch number + @dooly.k12.ga.us (ex.
JDoe123@dooly.k12.ga.us
). Your password is your lunch number. We apologize for the inconvenience!

Postponement of Fall Sports in Dooly County Dear Bobcat Nation, After considerable thought and deliberation among school and district officials, Dooly County School System is postponing fall sports indefinitely. This includes softball, football, cheer-leading, and band. The reason is due to current spread level of COVID-19 in the county as well as across the state. Public health and safety are our top priorities. We look forward to seeing our student athletes on the fields soon. Thank you for your understanding and support during these trying times. Respectfully, Dr. Craig Lockhart PROUD Superintendent Dooly County School System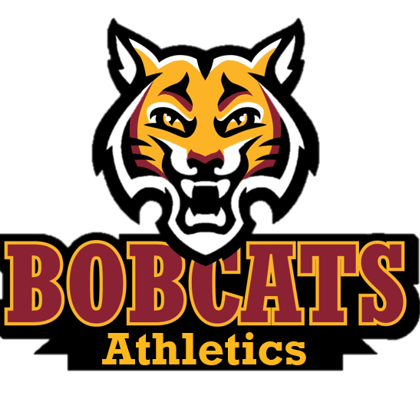 Congratulations to the Transportation Support Person of the Year, Mary Green!!!

Congratulations to the Driver of the Year, Diane Rodgers!!!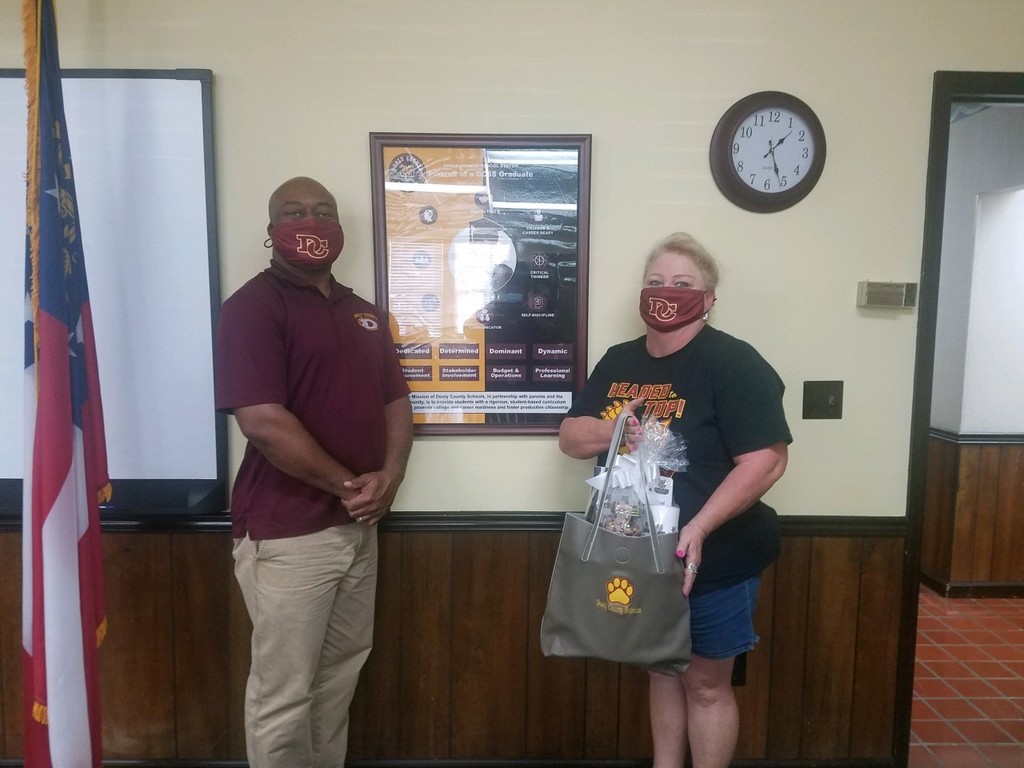 Good Morning Dooly County Parents. Dooly County Schools will deliver meals today, Thursday, August 13th starting at noon. Please make sure your children listen out for the bus horn and are at the bus stop. Thank you.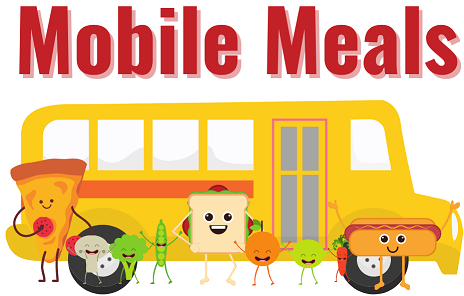 Dooly County High School Device Distribution/Meet & Greet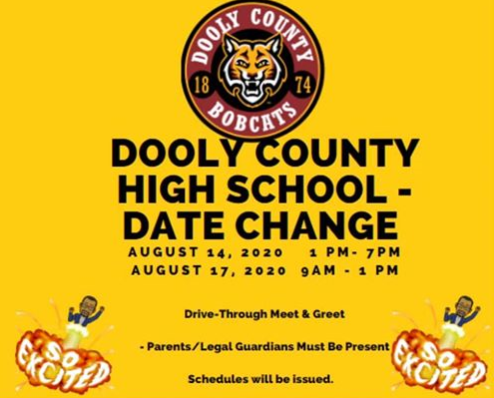 K-8 Academy Device Distribution/Meet & Greet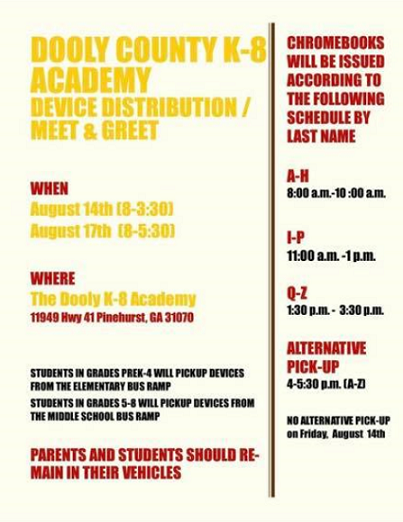 First Day of School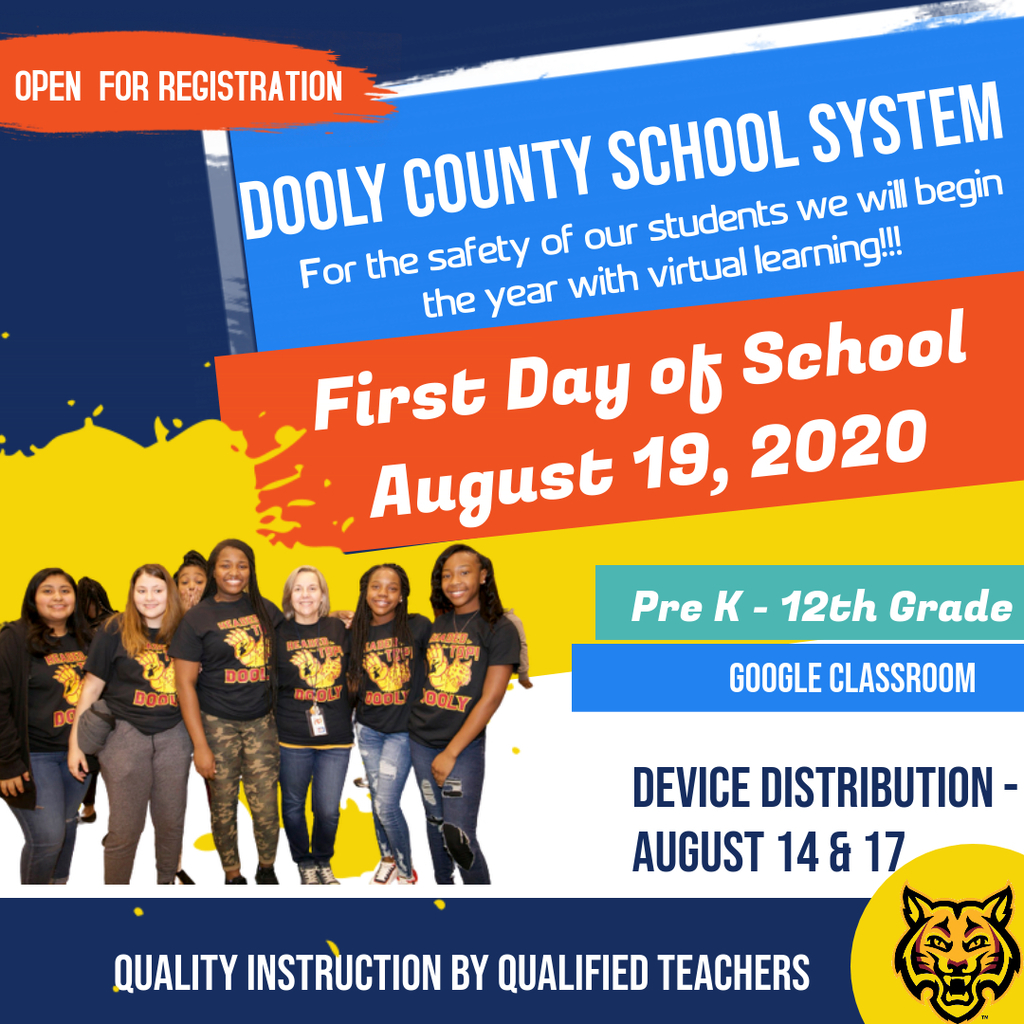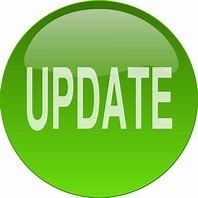 Congratulations to the District Teacher of the Year, Kylie Garrard.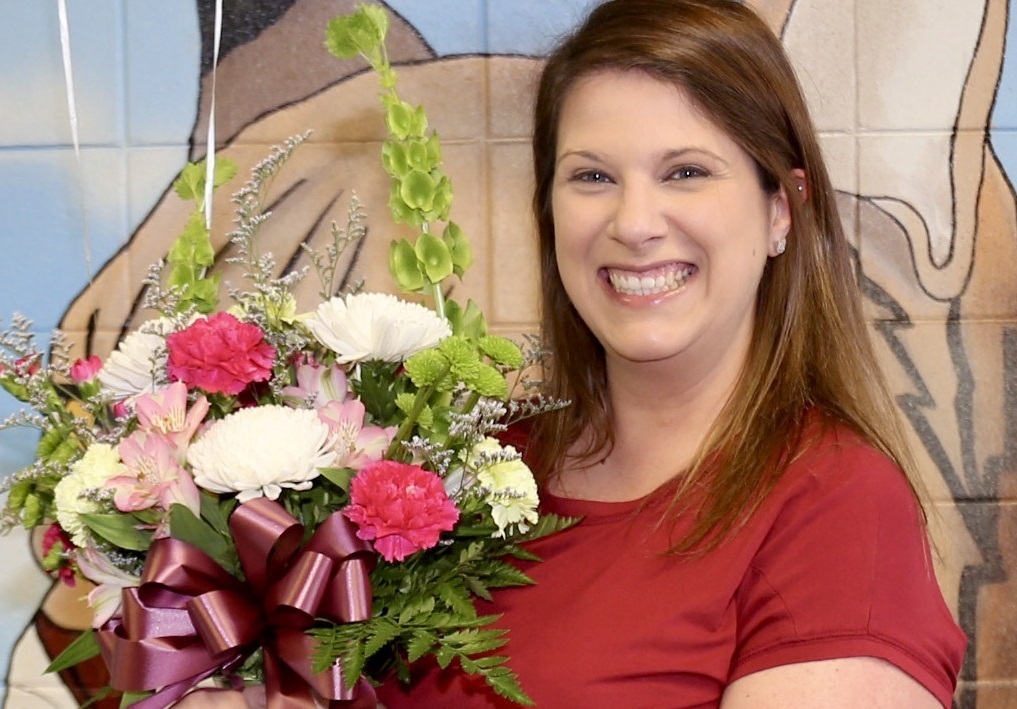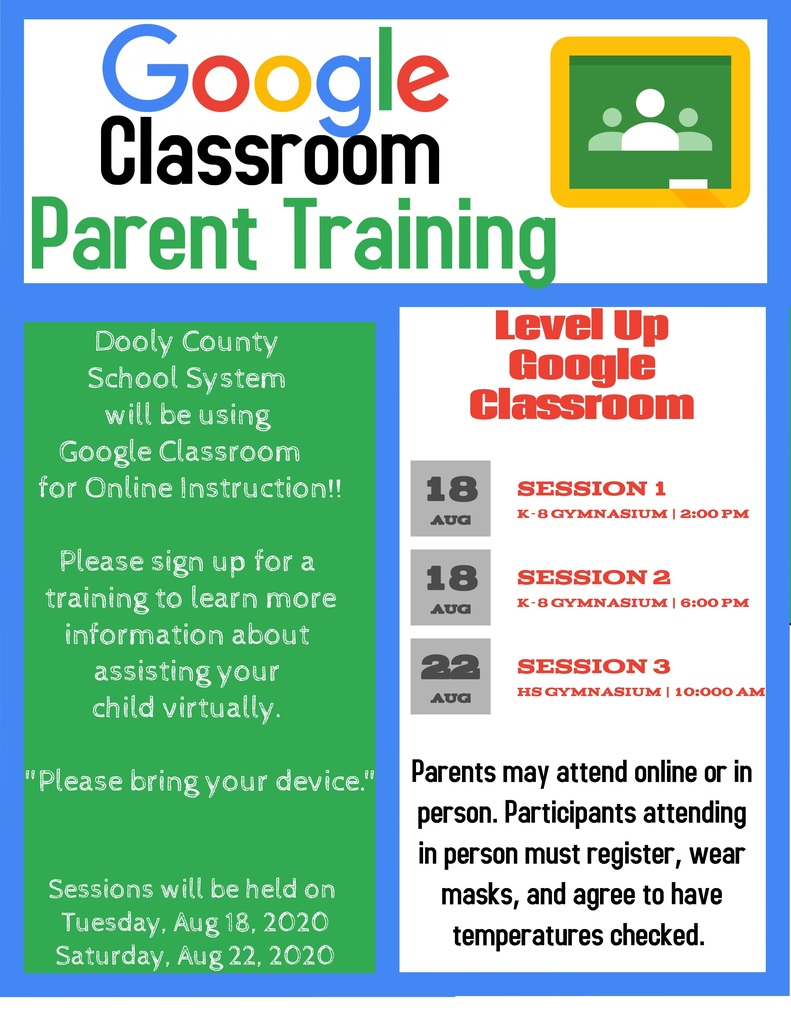 Student meal delivery will begin tomorrow, Tuesday, August 4th. Buses will leave from the Dooly County K8 Academy at 12 o'clock noon. Please have your student at their bus stop to receive this week's meals, as this will be the only delivery for this week. If your child is normally a car rider to school, have your student at the nearest bus stop or call the school with your address information. If you have any additional questions about our meal delivery program, please go to the school website for more information.

Help me congratulate our wonderful school counselor Ms. Ashlee Pullins on being nominated for Georgia ACTE Counseling Award. This is a major accolade and we are hoping for her success in the nomination. We are Headed to the Top!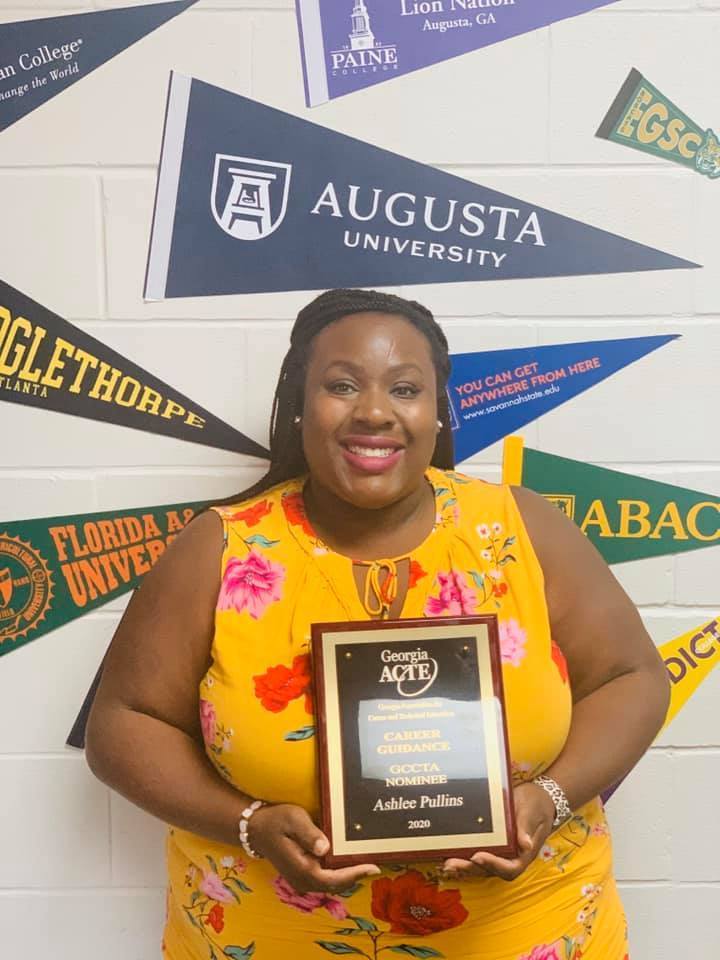 Congratulations on your Retirement!!!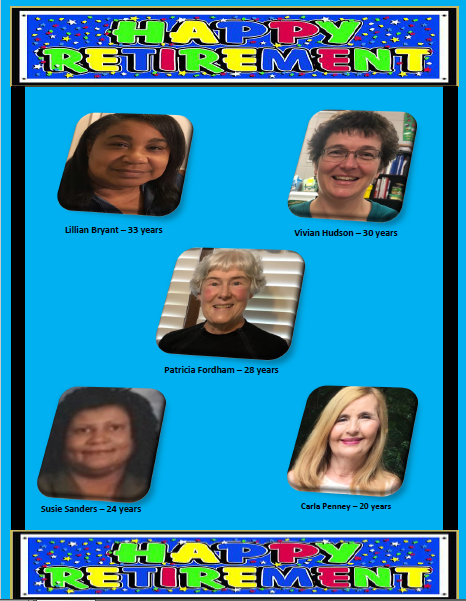 Congratulations!!! Roger Teeple- DCHS Teacher of the Year