Farmers to Families Produce Boxes will be distributed Friday, May 07, at the Dooly K-8 in Pinehurst beginning at 9:00 a.m. on a first come first served basis at the Elementary School bus ramp. Please come by and pick up your box.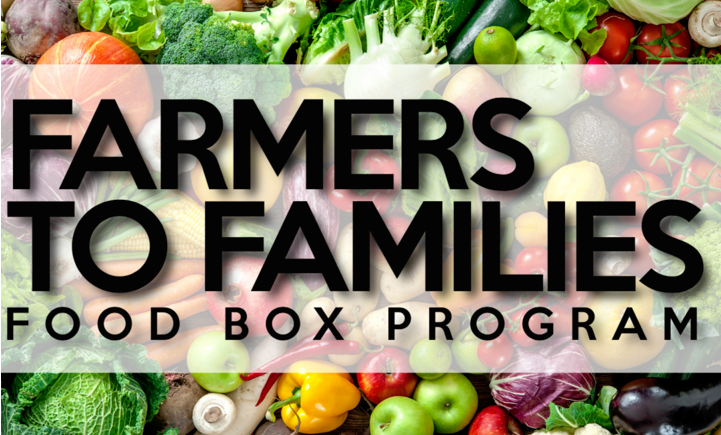 Any parent of a virtual student, that needs meals for this week, can call the student's school, and we will schedule a pickup time. Thank you!

The Tuesday, February 23rd Virtual Parent Family Engagement Meeting​ that will be held at 6 p.m. for grades K-12. The meeting will deal with upcoming testing. A door prize will be awarded to a parent attending. The meeting link will be posted on the District website for February 23rd.​

The door prize winners from the January 26, 2021 Virtual Title I Parent/Family Engagement meeting are: Philise Johnson and Minnie Walker! Congratulations on winning a fruit basket! Mrs. Burden will be in contact soon.


Dear Bobcat Nation, On December 13, 2020, the school system has been notified that a staff member has recently tested positive for COVID-19. The staff member was in close proximity to other staff and our boys' and girls' basketball teams last week. Out of an abundance of caution, we are transitioning to 100% virtual learning for December 14-18, 2020. All basketball games will be postponed until further notice. While we understand this may be an inconvenience for some, please understand that the safety of our students and staff is the highest priority. As we get ready for Christmas vacation, we ask that everyone please take extra safety precautions so that we all can have a safe and happy holiday season. Respectfully, Dr. Craig Lockhart Superintendent, Dooly County School System


Title 1 Family Engagement Survey Engaging Parents in their Child's Education Dear Parents, Our school conducts outreach to all parents and family members and supports successful school and family interactions. Your help in planning these family engagement efforts is appreciated. Please complete the following survey in an effort for us to help support you and your child's educational learning and educational success. Please click on the link below for the survey.
https://www.surveymonkey.com/r/W7JGNHC


Help me congratulate our wonderful school counselor Ms. Ashlee Pullins on being nominated for Georgia ACTE Counseling Award. This is a major accolade and we are hoping for her success in the nomination. We are Headed to the Top!