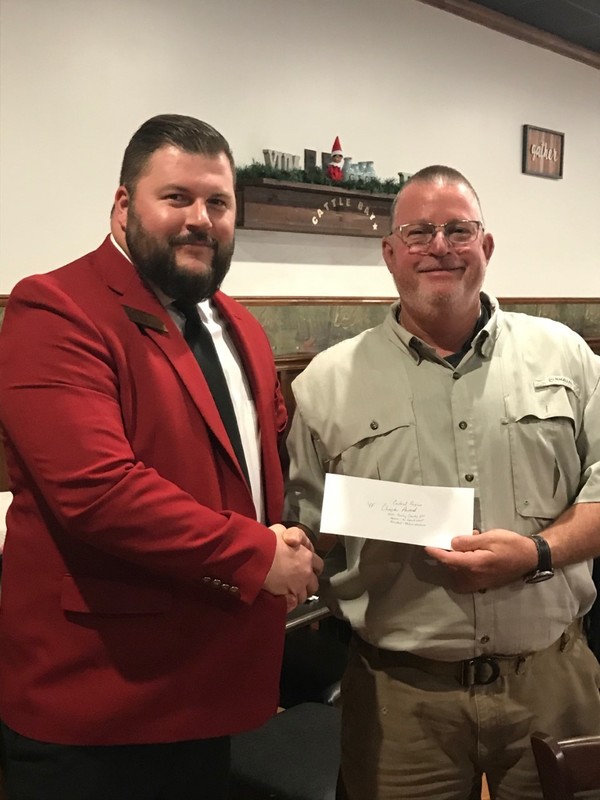 The Dooly County Young Farmers attended the Central Region Young Farmer Caucus last night in Wrightsville, GA.
The Dooly County Young Farmer Chapter was recognized as the Central Region Chapter of the Year and in contention for the State Chapter of the Year. This award will be given at the Young Farmer State Convention held January 2021.
Also, the voting delegates at the caucus elected Abby Green, Dooly County Young Farmer Member, as the Junior Director for the Georgia Young Farmer Board. This also automatically places her as Senior Director for the 2022 year. She will be taking her place on the board in January at the convention also. Having a member of our chapter on the board is an outstanding accomplishment that represents Dooly County and our Young Farmer Program well.
Thank you for your continued support of the Young Farmer Program in Dooly County.
David West, Ed.D.
Dooly County Young Farmer Advisor