Parent and Family Engagement
Welcome To The District Title I Webpage for Parent and Family Engagement
The purpose of Parent and Family Engagement under Title I, Part A is to promote active engagement among local educational agencies (LEA) administrators, school staff, parents, parent advocacy organizations, parental involvement liaisons, community leaders, and others working to improve student achievement and academic success. Family Engagement is defined as the participation of parents in regular two-way and meaningful communication involving student academic learning and other school activities:
Parents play an integral role in assisting their child's learning.
Parents are encouraged to be actively involved in their child's education at school.
Parents are full partners in their child's education and are included, as appropriate, in decision making as well as being a part of the advisory committees to assist in the education of their child.
Parent Liaisons serve as a link between the schools and parents, relay the needs of one to the other; educate teachers and staff on how to communicate and work effectively with parents as equal partners.
Parent Resources:
Parent resource room

Volunteer services

Monthly Workshops to assist parents

Teacher support/ Parent engagement

Parent Training

Much More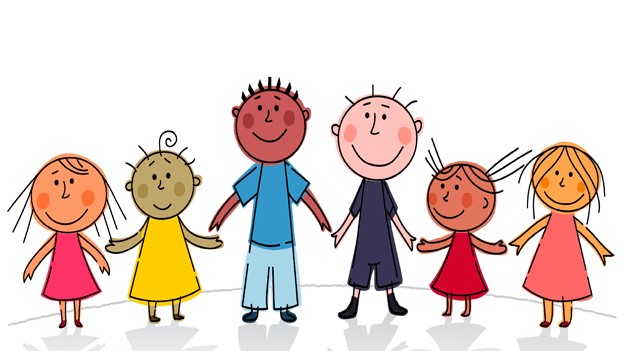 "At the end of the day, the most overwhelming key to a child's success is the positive involvement of parents"
Jane D. Hull